API PR2F Testing
Guarantee a reliable testing procedure for your most critical components. OMS is equipped to provide validation testing for critical components of extreme low temperature to high temperature while dynamically cycling it under various pressure conditions as per API 6A PR2F requirements.
We offer PR2F testing that caters to:
Temperature Range of -70° F (-21° C) to 350° F (176° C)
Test pressures up to 15,000 Psi (103,5 MPa)
Multiple sizes of testing components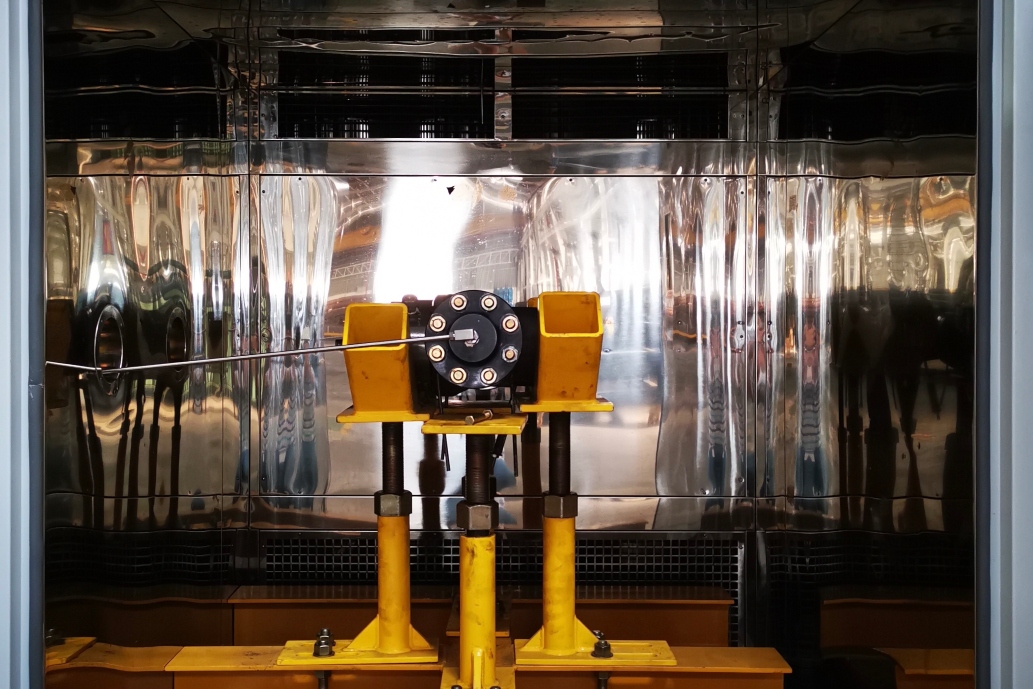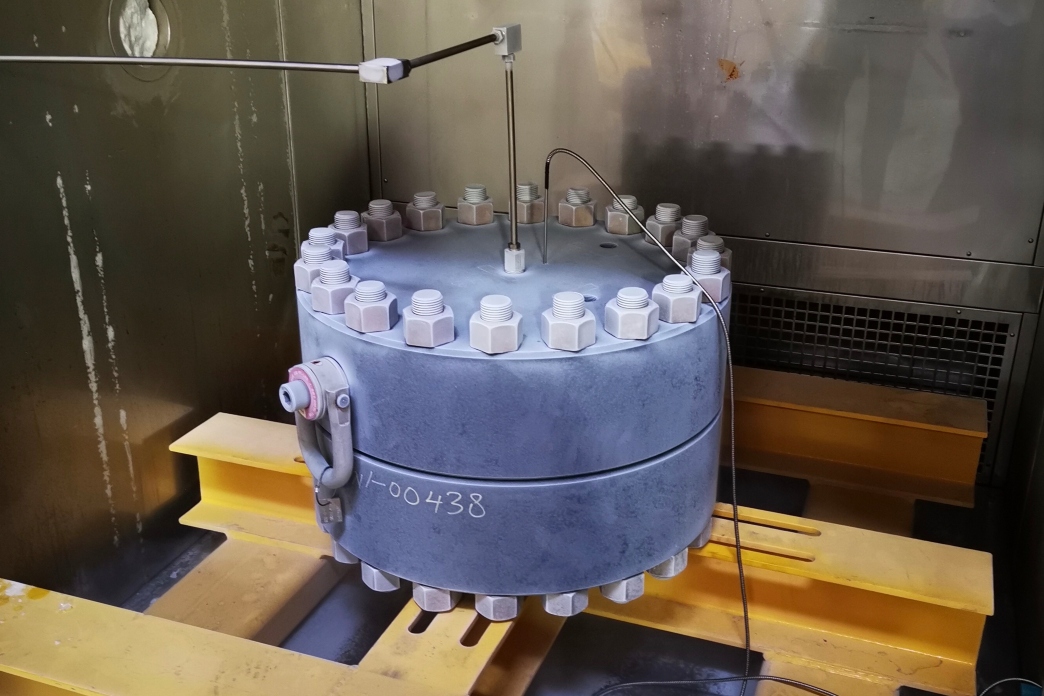 Hydrostatic & Gas Testing
Ensure quality by taking your components to the extreme. OMS's facility is equipped with approved and endorsed test bunkers that can rate up to 30,000 psi of pressure.
We offer safe and reliable gas and hydrostatic tests which accommodate various sizes of testing components. OMS has the capability to perform high pressure testing for up to 25,000 psi for hydrostatic tests, and 15,000 psi for gas tests. 
Thermal testing is also available in the Singapore facility. We have our own Environmental Test Chamber, coupled with a Data Acquisition System to perform various product testing.  The Engineering team here can also assist in drafting of the test procedures.