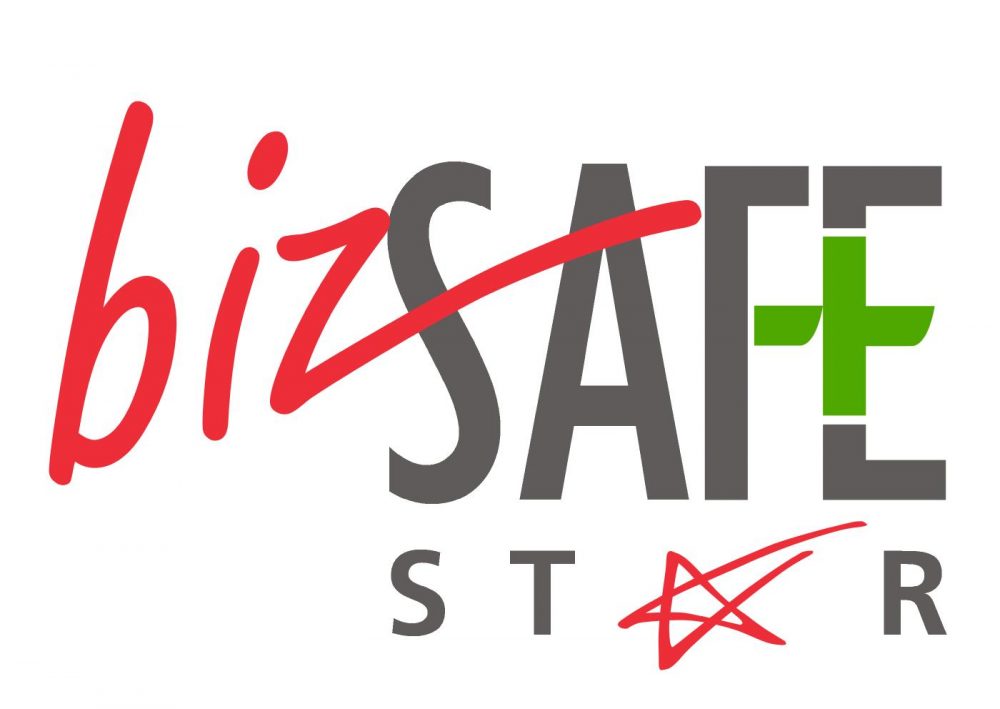 OMS Oilfield Services Pte Ltd receives bizSAFE STAR status for Workplace Safety and Health Management System in Singapore
Over the past months, our Singapore team has been working hard to achieve their bizSAFE STAR certification, which is the highest level of accreditation in the bizSAFE journey by Singapore's governing body – the Workplace Safety and Health Council (WSHC).  It signifies the organization's achievement of Workplace Safety & Health (WSH) Safety and Risk Management Excellence. 
Congratulations to the Singapore team for achieving bizSAFE STAR status. This milestone exemplifies our ongoing commitment to this journey of Sustainable HSSE Excellence, moving "Beyond Zero Harm", even during the global pandemic. 
To view our bizSAFE STAR certificate, click here.  To find out more about our Singapore facility, click here. 
If you have an upcoming project and would like to speak with our Singapore team, please get in touch with us here  – 
Singapore
OMS Oilfield Services Pte Ltd
10 Gul Circle, Jurong, Singapore 629566 Republic of Singapore