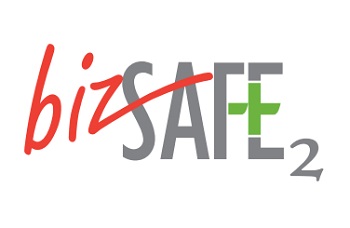 OMS Singapore is currently certified BizSafe Level 2
OMS Oilfield Services Pte Ltd has been awarded bizSAFE Level 2 by the Workplace Safety and Health (WSH) Council, Singapore.
bizSAFE is a 5-step programme governed by the WSH Council of Singapore tailored to assist companies to build up their workplace safety and health capabilities.
The certification is valid until 24 December 2021. 
OMS Singapore continues to strive on the journey to Sustainable HSSE Excellence in seeking opportunities to improve and build on the HSSE culture and systems, with the purpose of protecting all employees, stakeholders and properties as well as preserving the environment. With this, OMS Singapore will move on to secure the bizSAFE level 3 classification before the expiration of the bizSAFE level 2.  
If you wish to learn more about OMS Singapore, visit https://www.omsos.com/locations/singapore/ 
If you wish to learn more about bizSAFE, visit www.wshc.sg/bizsafe.