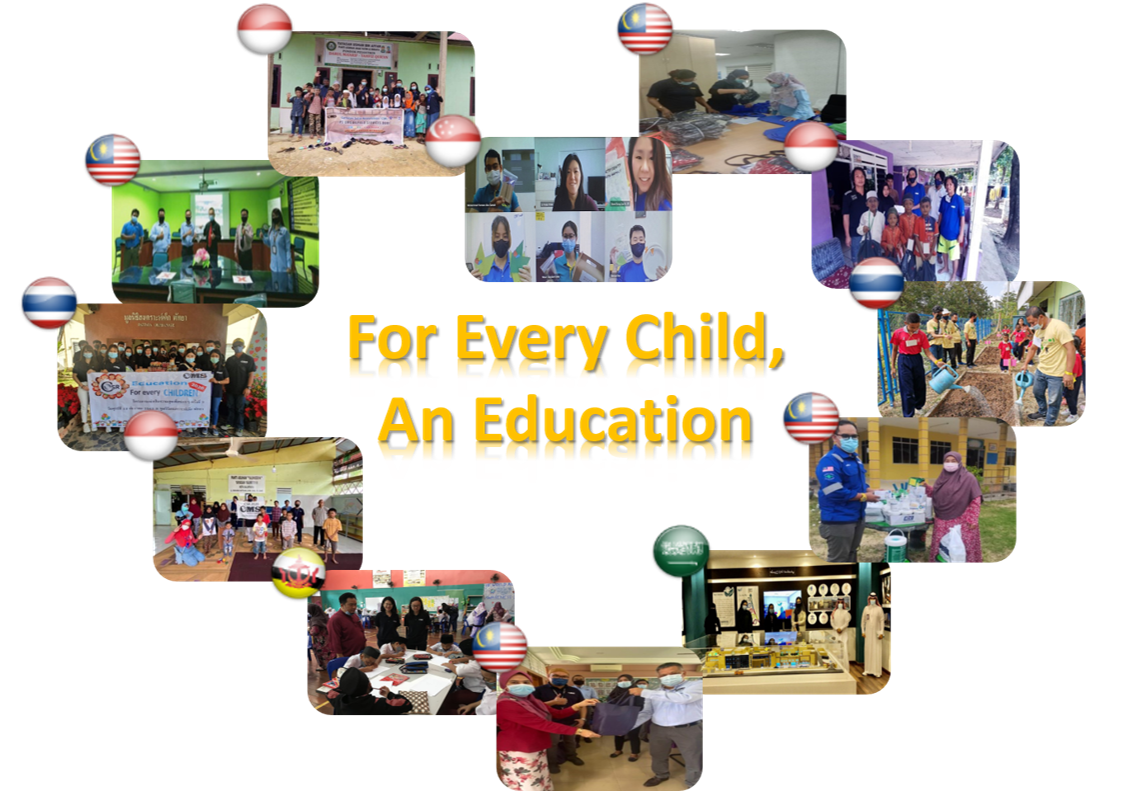 Corporate Social Responsibility (CSR) 2020
The Covid-19 pandemic has rippled its way in many different forms into society and the economy in the past years and will continue to affect the community and business.  In spite of this, the management of OMS believes in doing the right thing when presented with a clear need to continue to pay it forward in simple and meaningful ways, where the company is able to do so. 
In the past years and months, OMS had been involved in various community outreach programs that have given much needed support to needy children and used different ways to engage them in their educational journey, even with the challenges of the pandemic.     
OMS's CSR philosophy "For Every Child, An Education" continues… ….. 
Click here to find out more on the CSR activities.