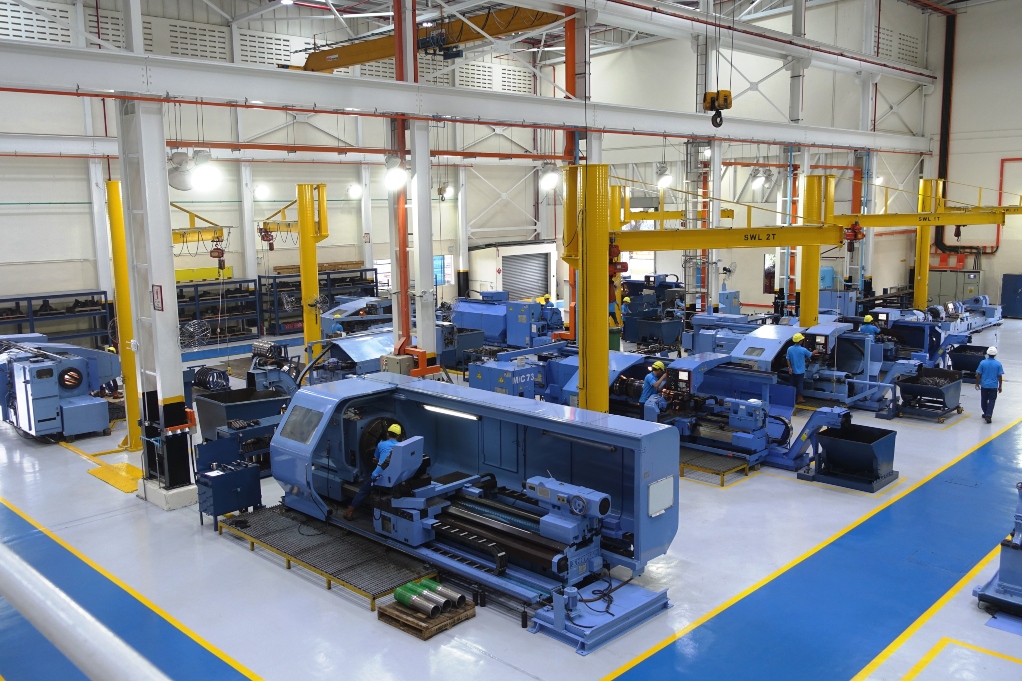 OMS Singapore (OMSS) qualified to machine NSMAX-GR and VAM LOX
OMS Oilfield Services continues to work with leading thread technology partners to bring the latest, trusted and quality technology connection services to our customers.
This is evident by OMS Singapore being recently qualified to machine the VAM® LOX and NSMAXTM-GR surface casing premium threads.
VAM® LOX is a premium threaded and coupled casing designed for surface casing and conductors pipes developed in 2017, with its recorded successful first running in Bolivia. While the NSMAXTM-GR is a proprietary connection for Large OD ERW Casing developed by Nippon Steel Corporation in 2020 and has been already adopted by their Norwegian customer and running successfully at the North Sea's offshore project.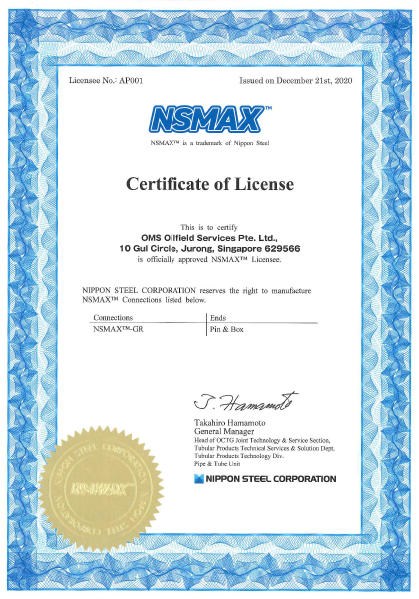 With these machining qualifications, OMS Singapore is further positioned to provide a fast and flexible response as it is now able to provide a broader spectrum of support to all tiers of our customers' operations.  
Find out more about our Singapore facility here and check out our network of connection technology partners here.