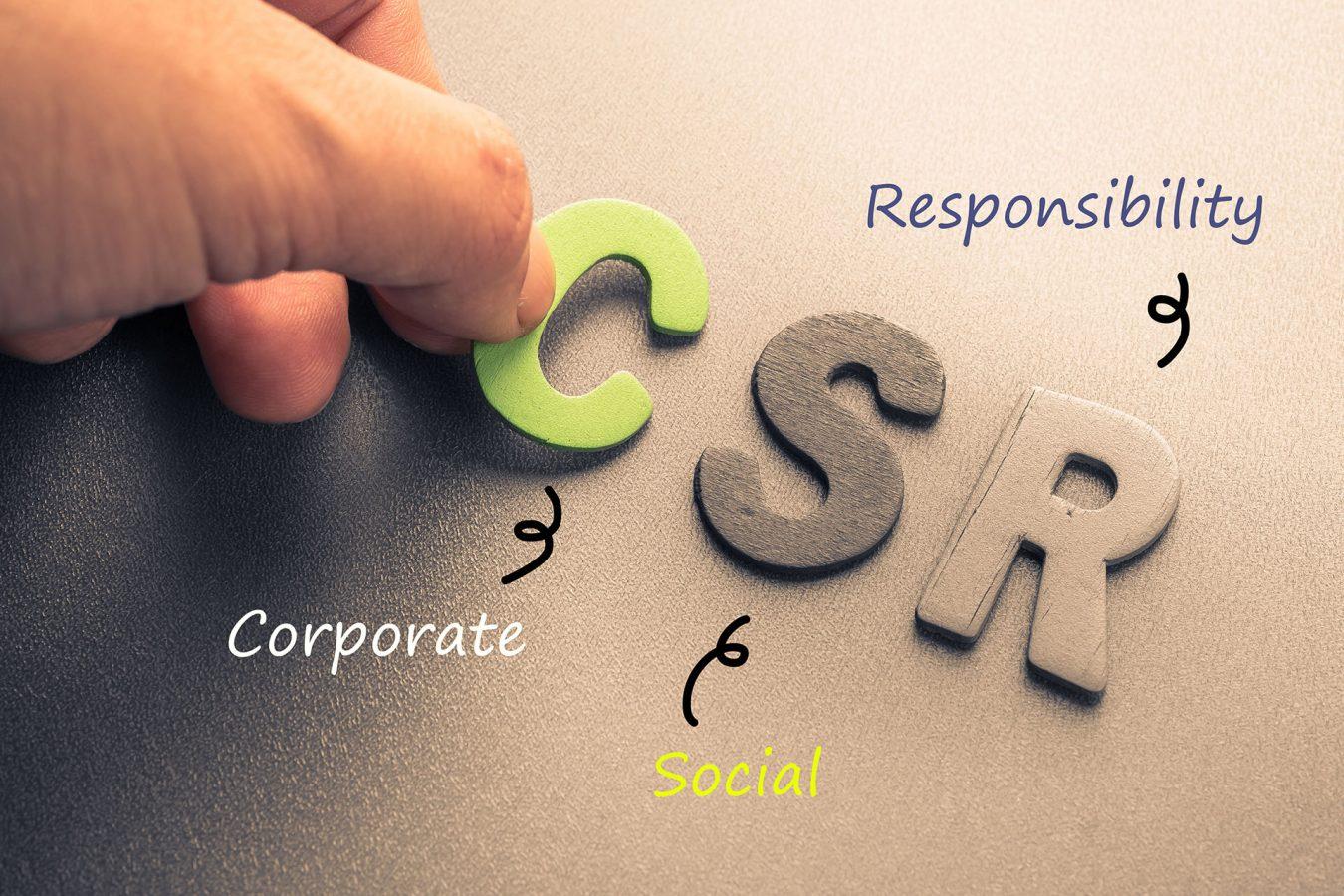 Corporate Social Responsibility (CSR) 2018
Back in 1998, while addressing Ford Motor Company stakeholders, William Ford Jr said, "I believe the distinction between a good company and a great one is this: A good company delivers excellent products and services, a great one delivers excellent products and services and strives to make the world a better place."
In alignment with part of OMS vision to contribute broadly to society, the CRS 2018 theme was centered on Children in Need. Each of the OMS' location explored on how they can contribute to the local communities in areas that we do business in.
Varied activities were organized, ranging from the volunteering of time at the designated charity organization, taking part in activities hosted by the charity organization to extending invitation to the children at the charity organization to OMS' facility and organizing planned educational and fun activities for the children at the facility.
At the heart of the CSR programme, the bonding sessions through the interactions with the children helped to create meaningful memories with the local community and established a deeper connection with the children in need.